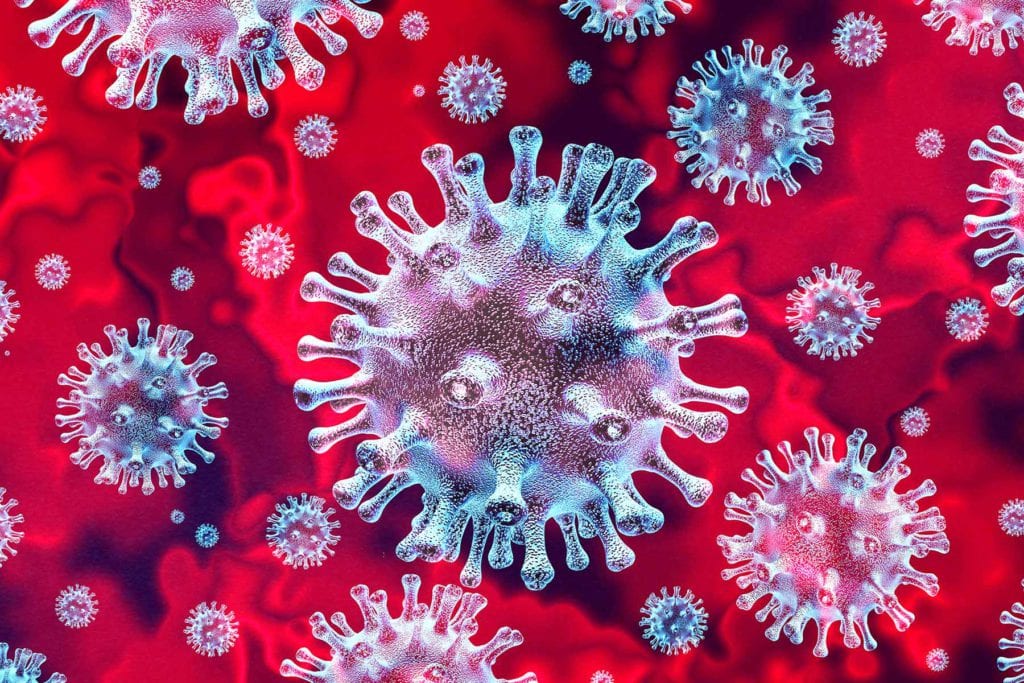 From 20th July we will now have a property manager & an accounts team on site at our offices. All other members of the team will be working off site. As all systems including phone are private cloud all staff are available as normal.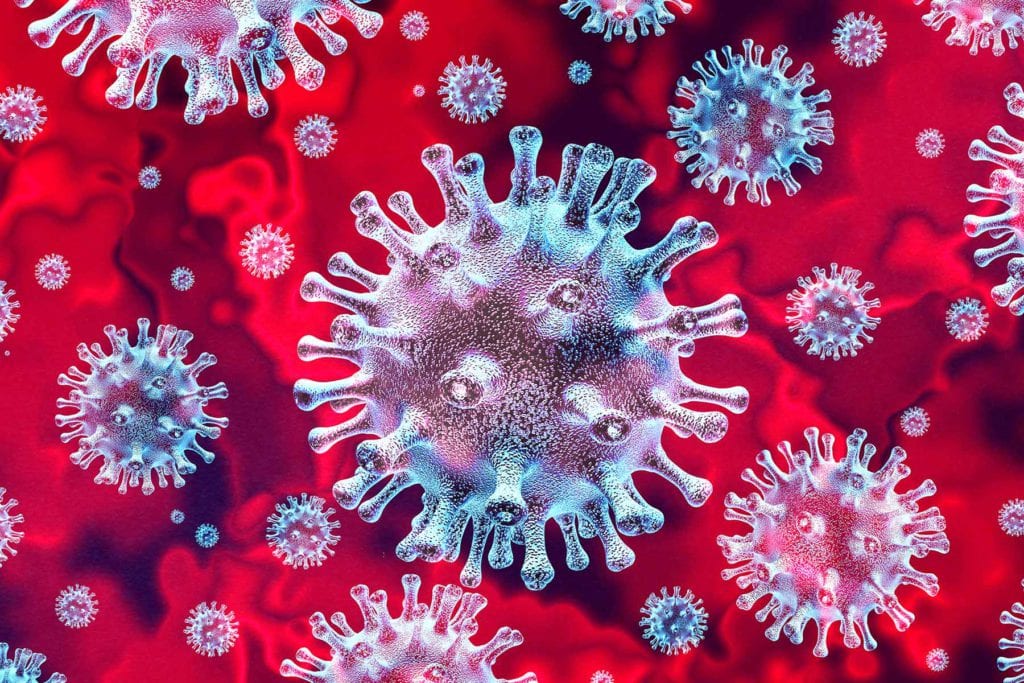 MANAGEMENT AND MAINTENANCE OF BUILDINGS The ongoing management and maintenance of building remain in force; especially where these address the critical safety needs of public buildings as identified in the government safety update of 27th March  – however, some contractors are unable to meet the government guidelines on social distancing as part of their work […]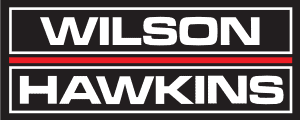 New posts to go here…….